The Starting Point to (e)Xplore Amsterdam City!
Discover, Xperience and Xplore the beautiful Amsterdam!
The benefits if you book directly at our official website!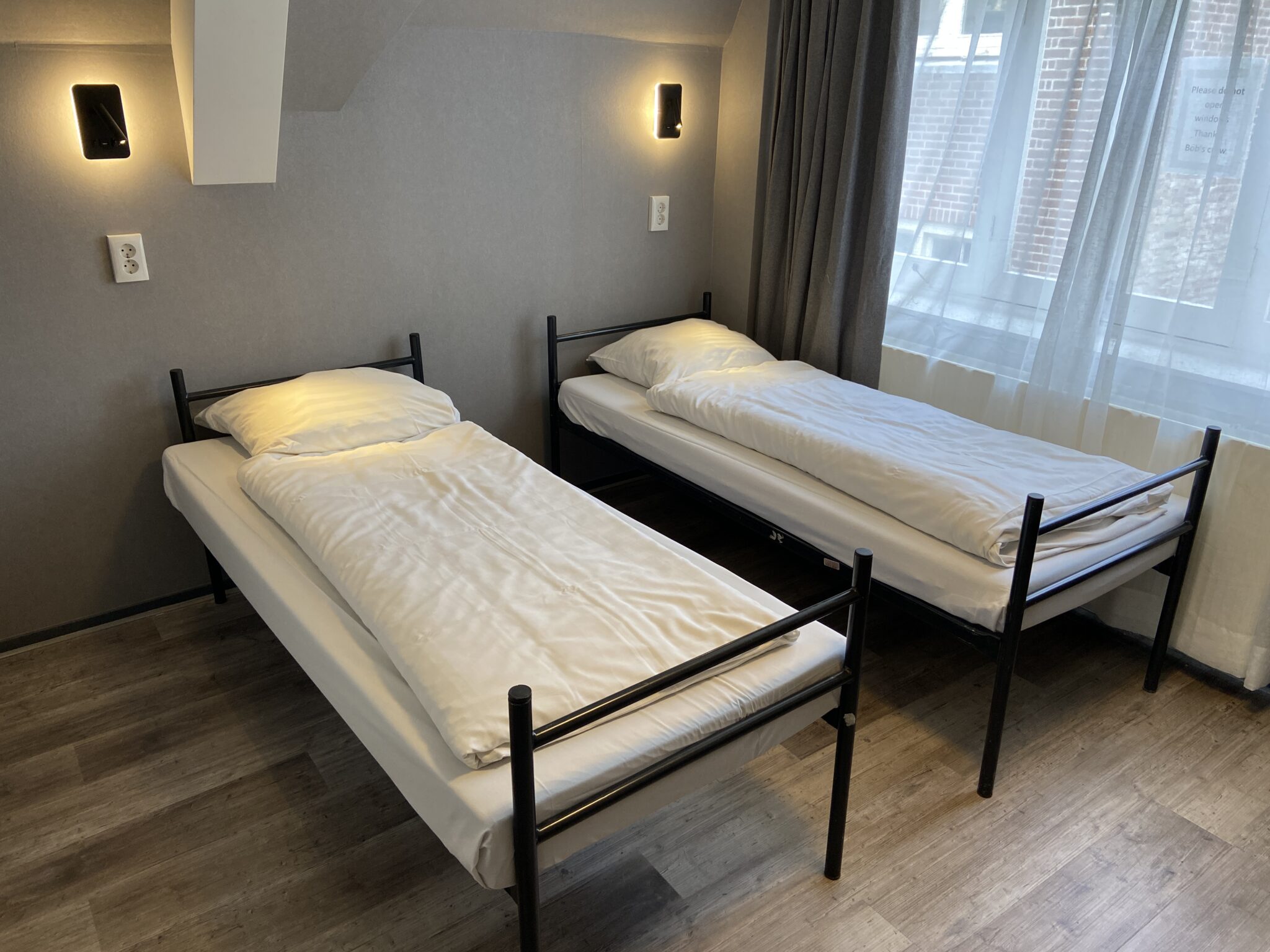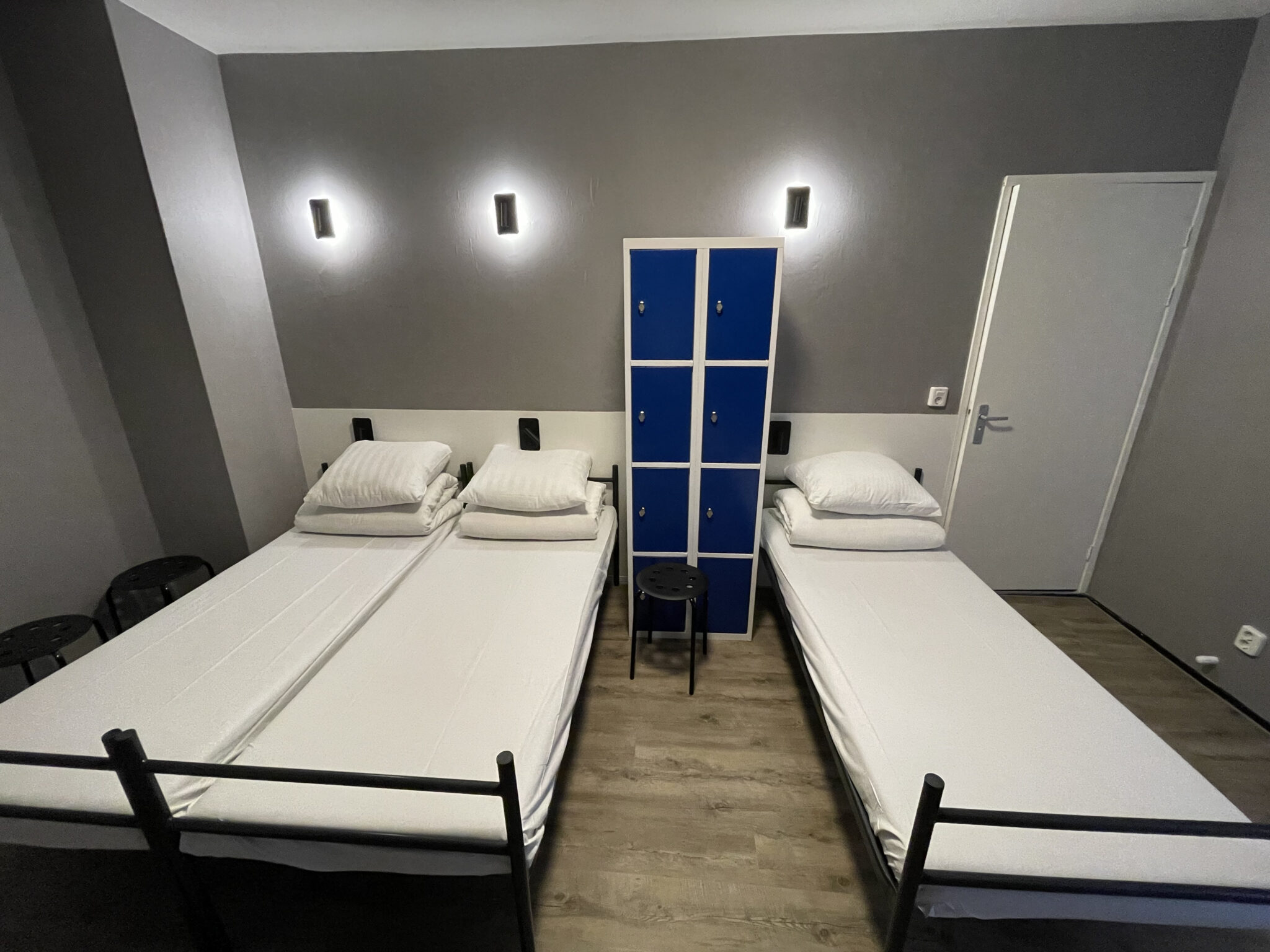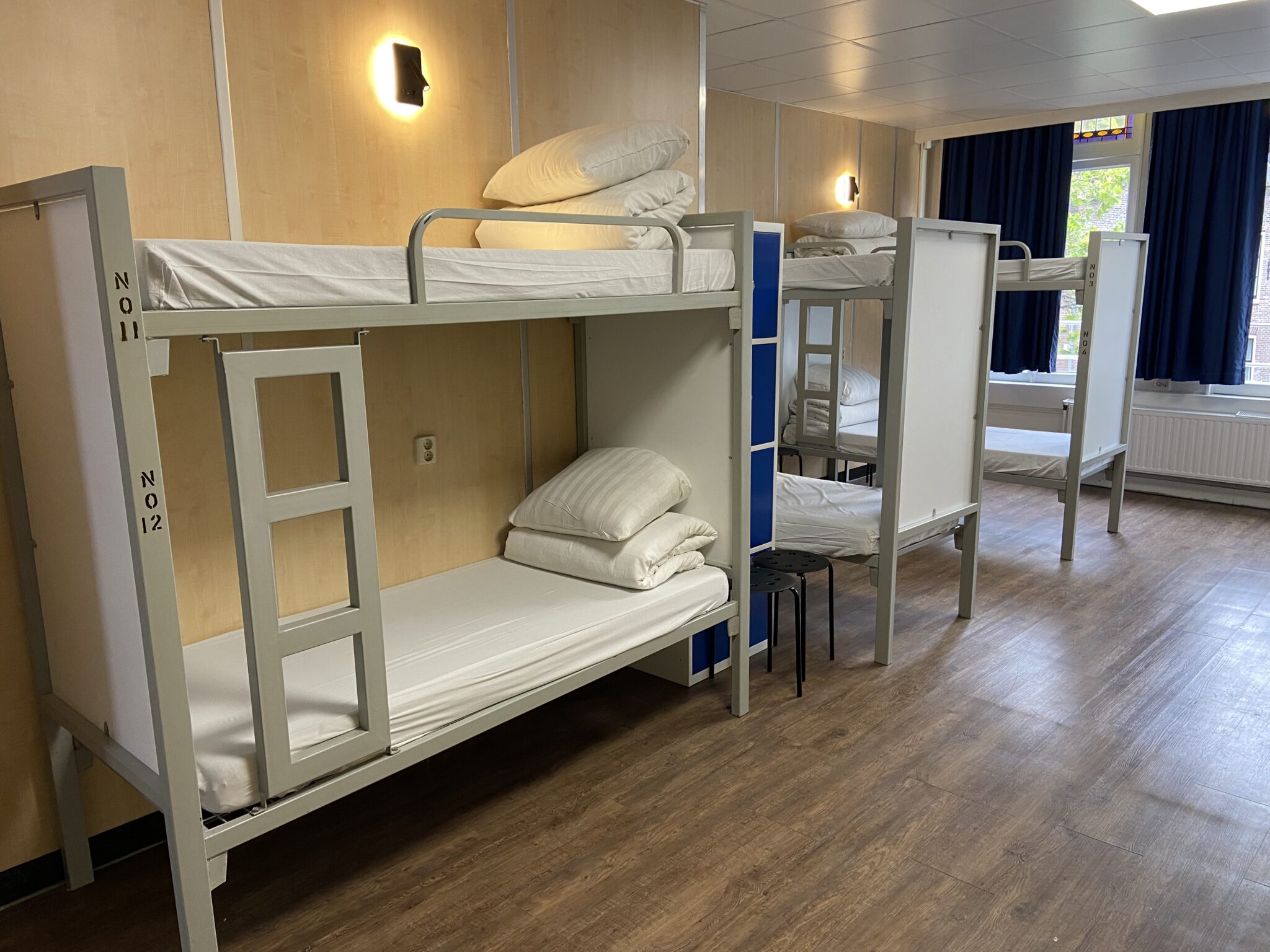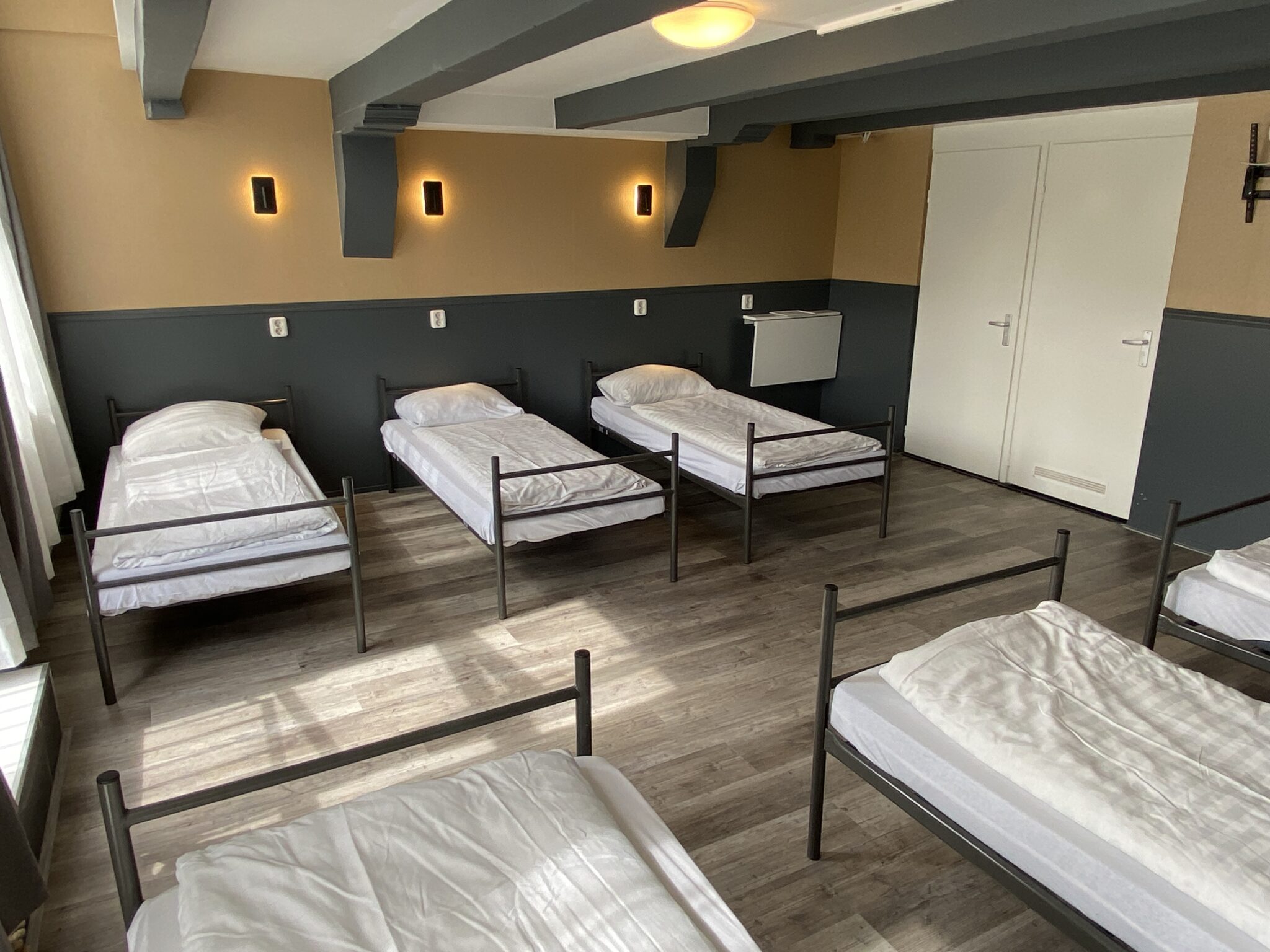 Every private room is included with a bathroom, free WiFi and charging points.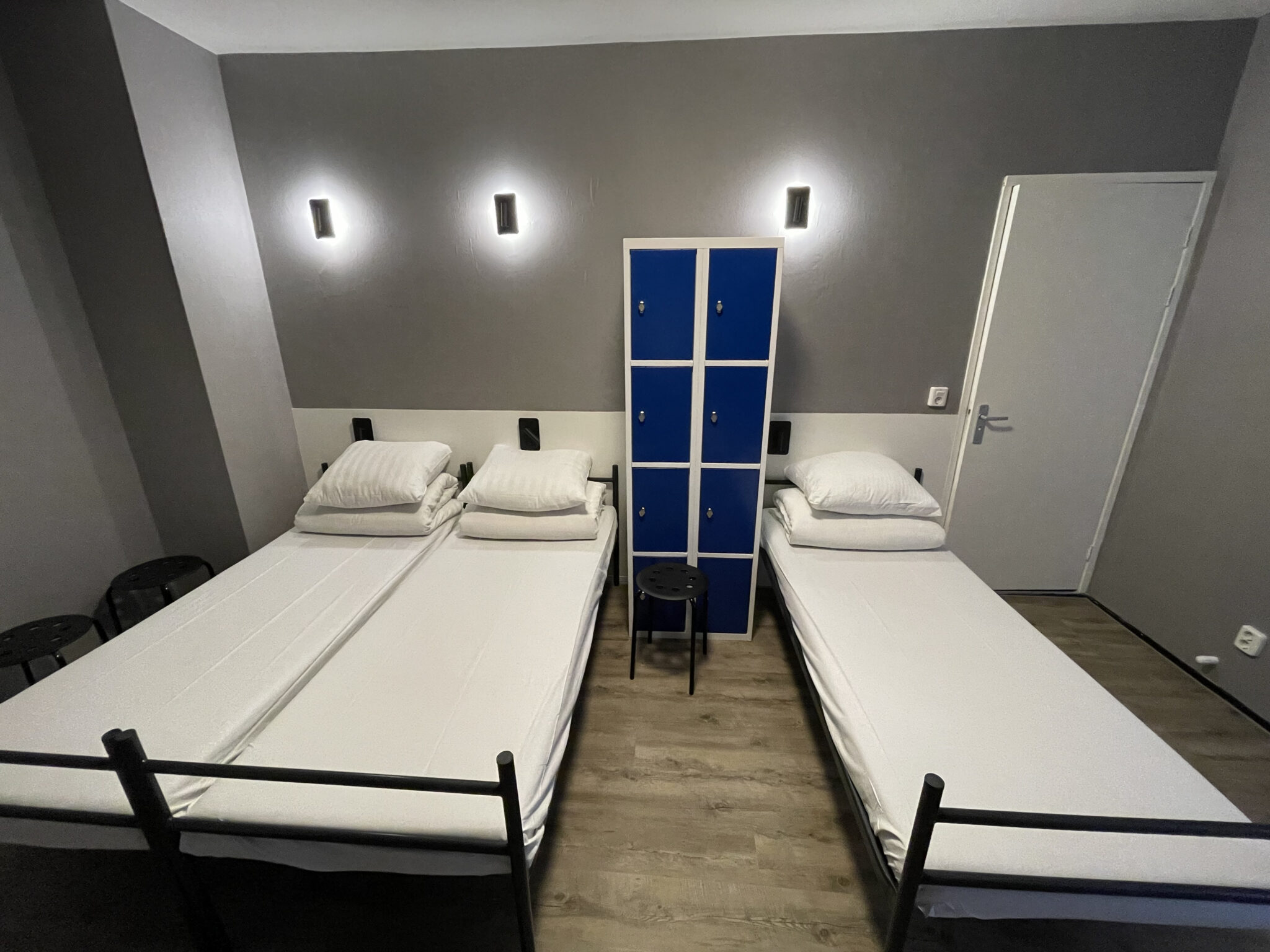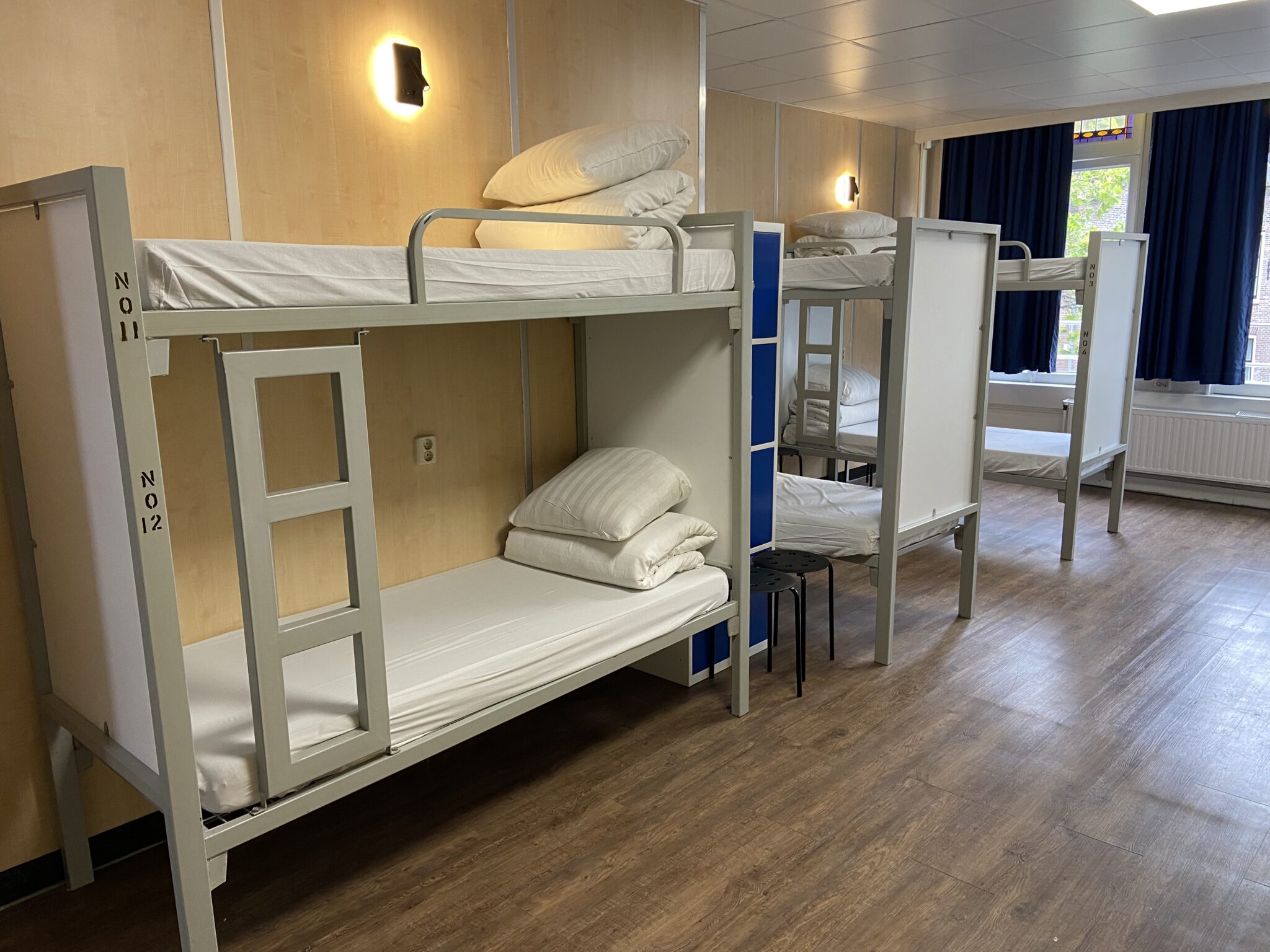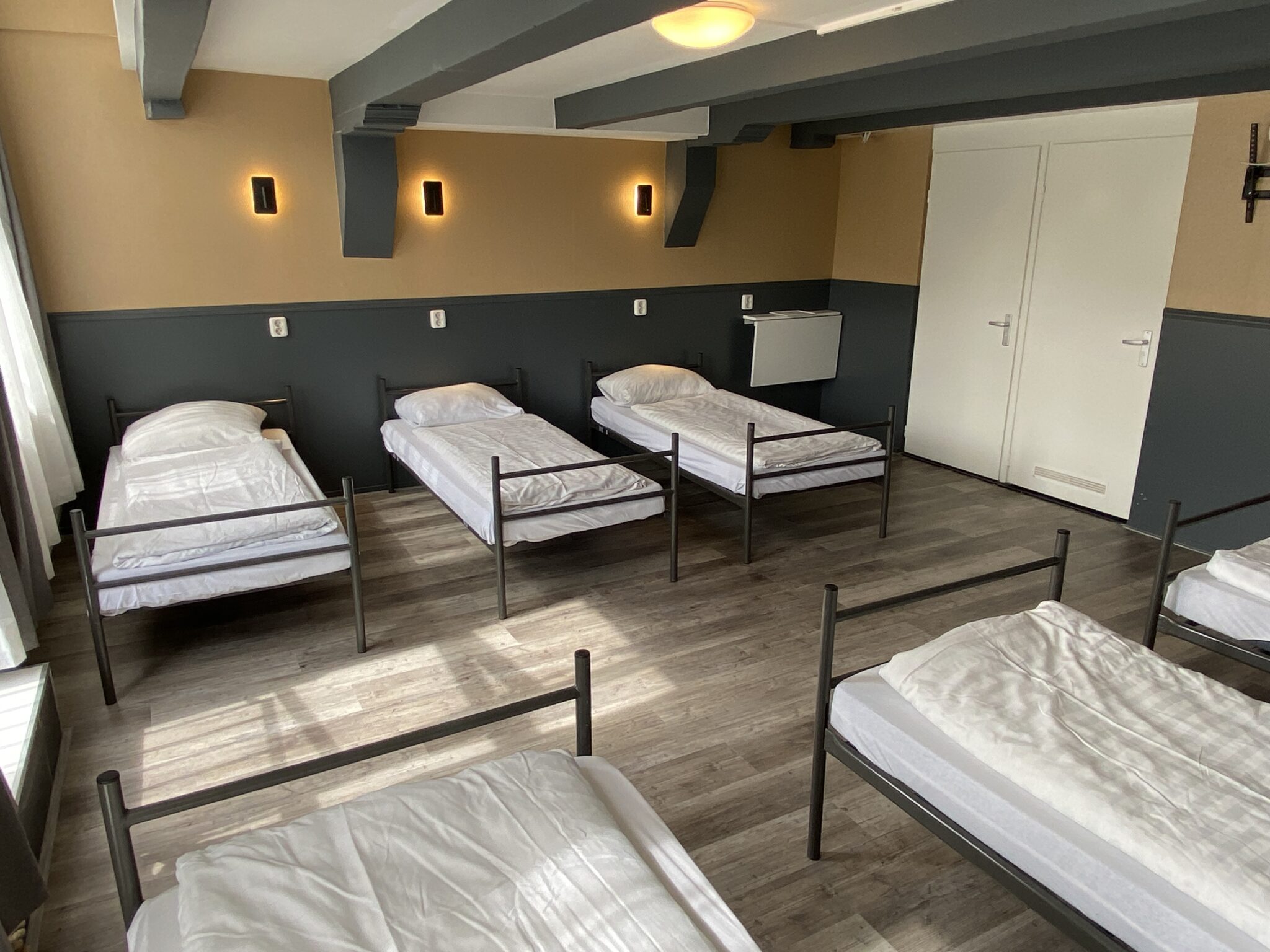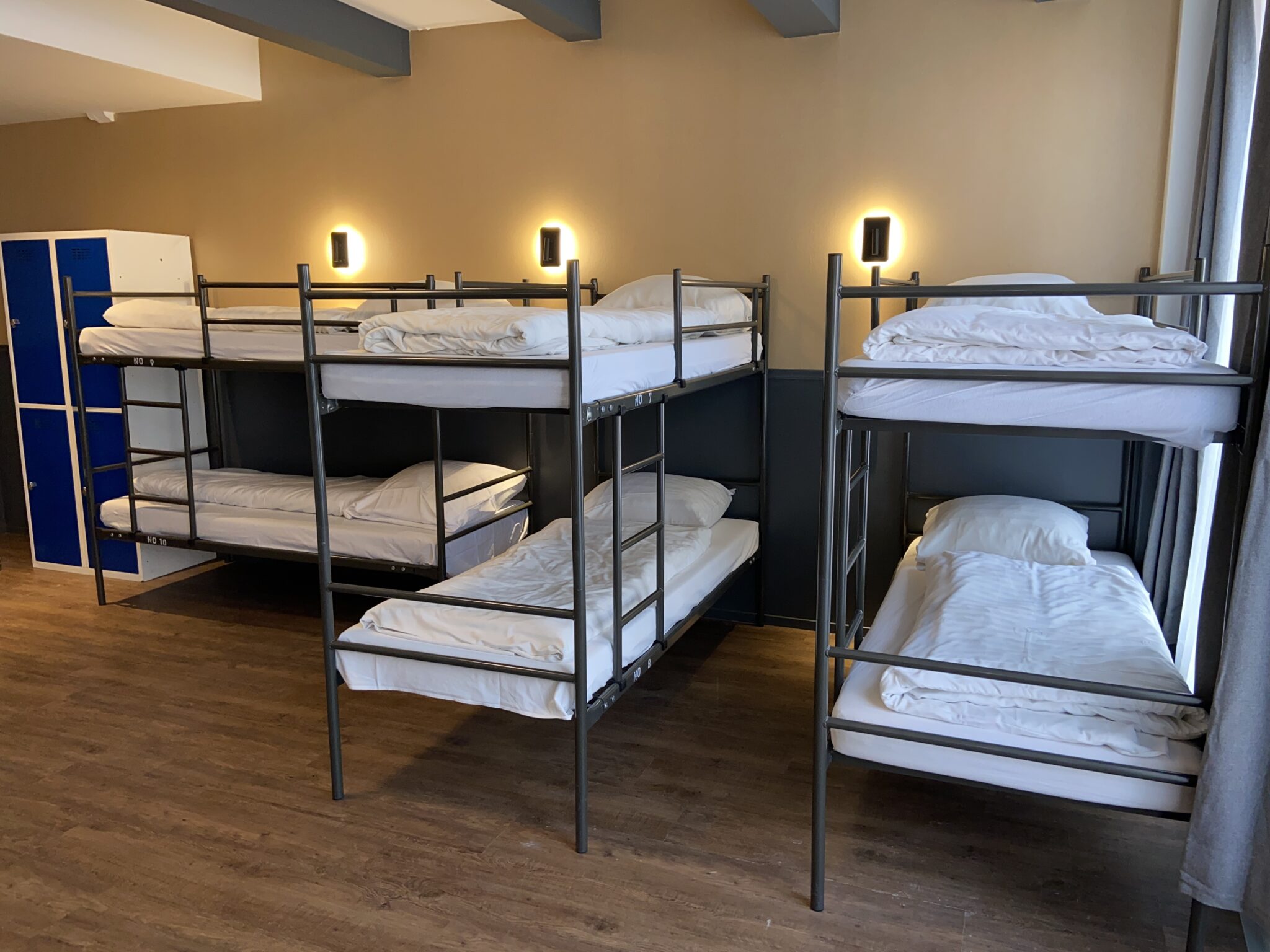 Mixed dorms are included with a bathroom inside. There are lockers to store your valuables. Use your own padlock or borrow one at the reception (for a small deposit).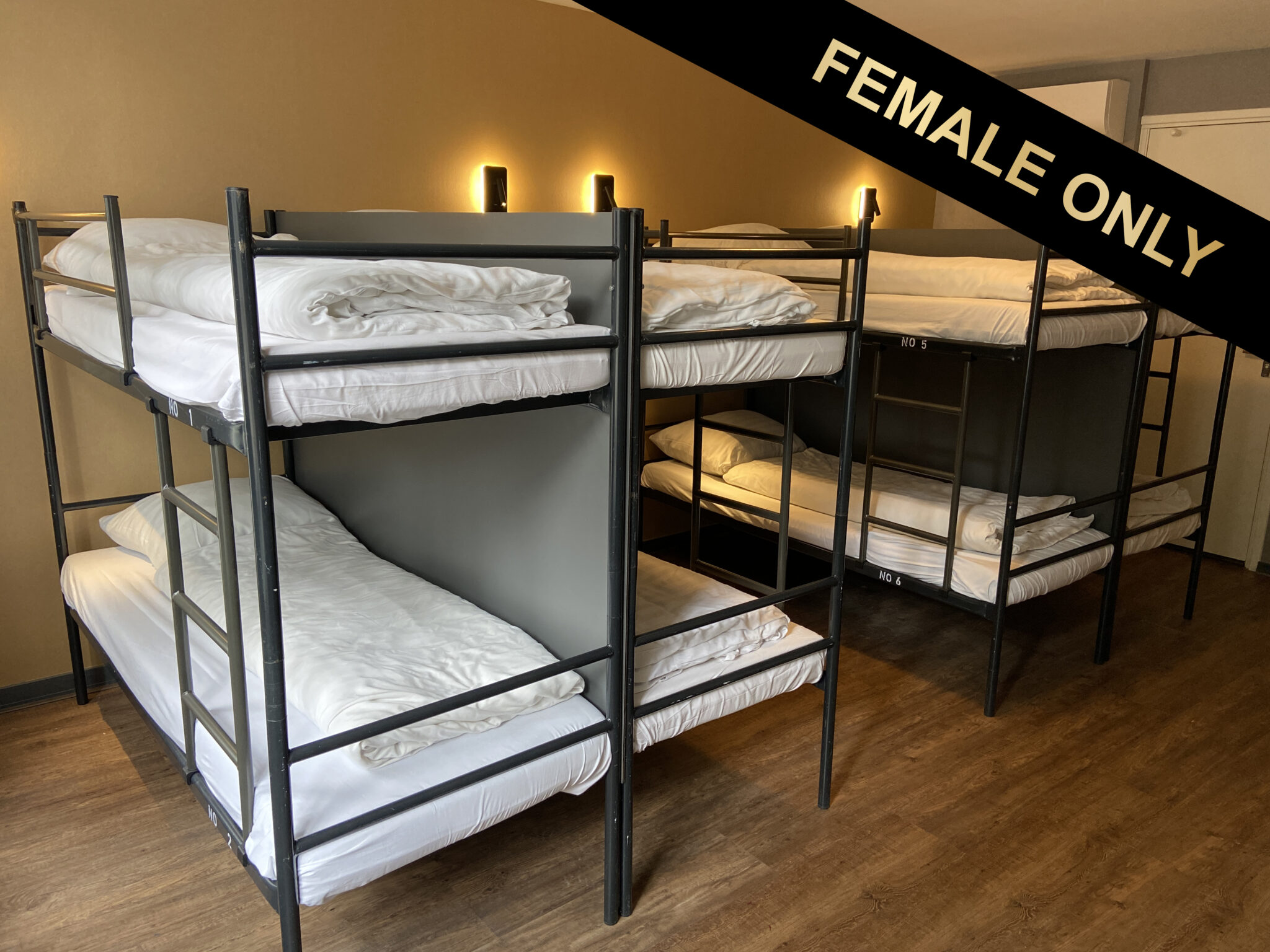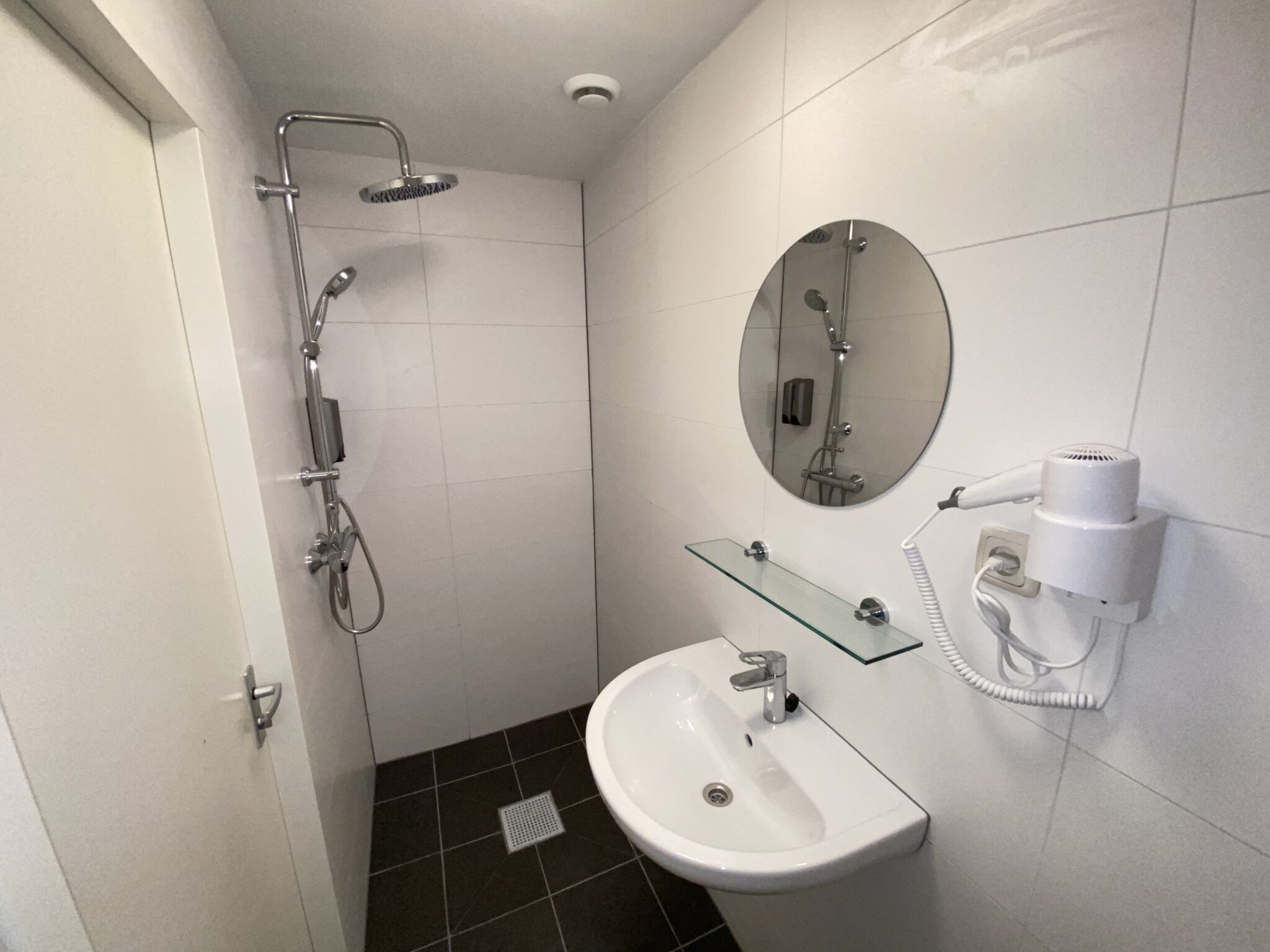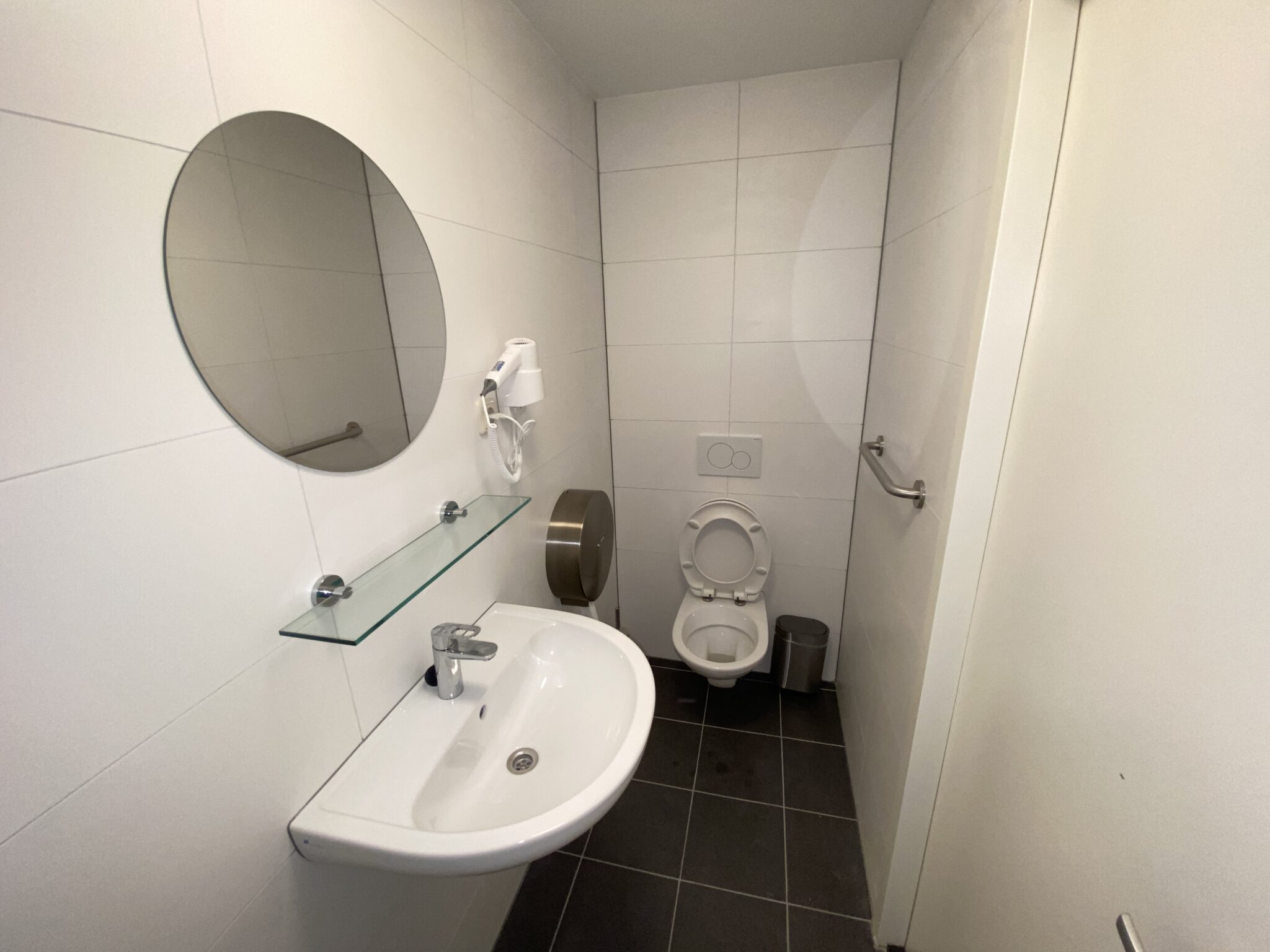 Girls just wanna have fun, right?
That's why we have a FEMALE ONLY dorm at Xplore Hostel Amsterdam!
Known for the excellent value of money, this budget-friendly hostel located in the heart of Amsterdam has a lot of features.
LOCATED IN THE HEART OF AMSTERDAM 🧡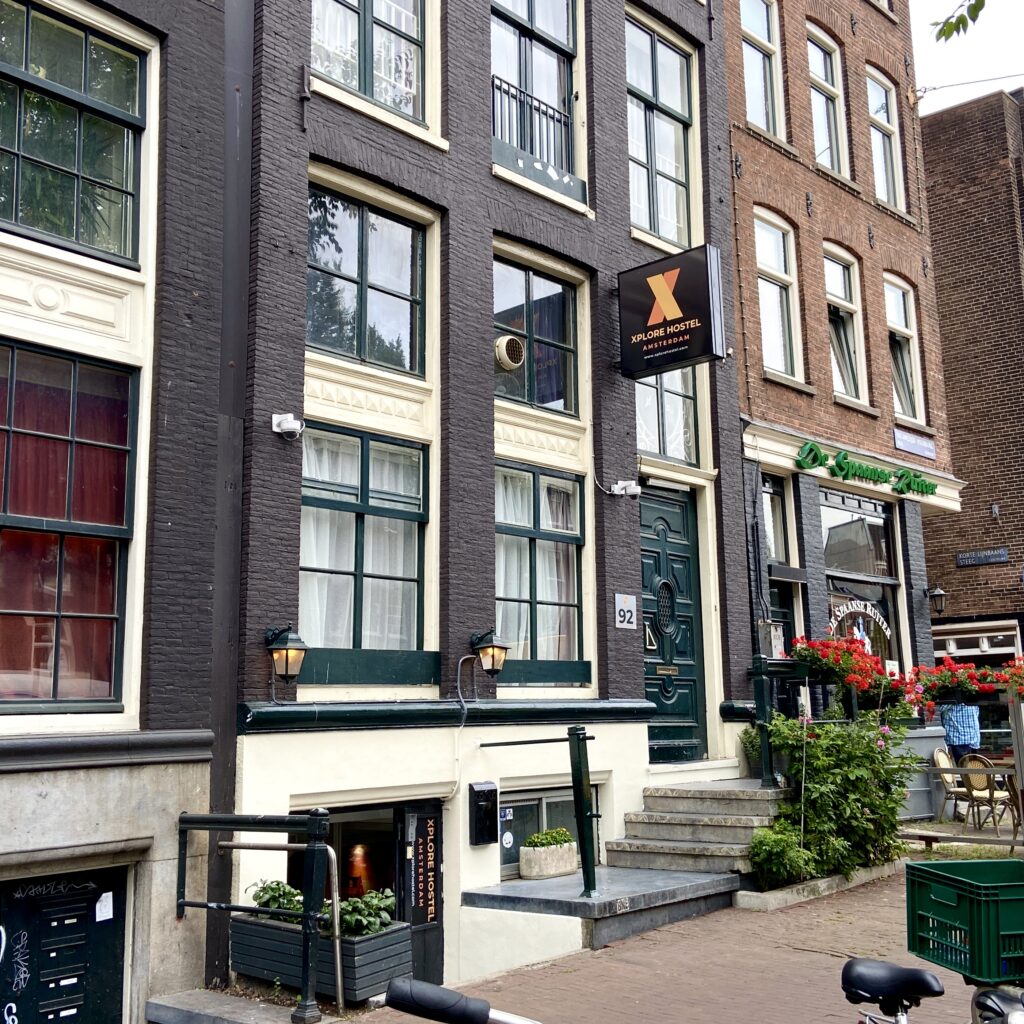 ABOUT XPLORE
Cruising through the canals, walking through the notorious Red Light District, visiting the Van Gogh Museum, staring at the beautiful architecture of typical Amsterdam buildings or enjoying your time in a coffeeshop? Xplore Hostel Amsterdam is the perfect starting point of your journey in – one of the most eXciting cities in the world – Amsterdam!
Xplore Hostel Amsterdam is known for their top location and eXcellent value for money.
Service, hospitality, enjoyment, budget-friendliness, eXploring are the keywords which this hostel stands for.
The rooms are just renovated in a modern style which fits the time. The lobby of the hostel is the common area and a breeding ground for new friendships that lasts for a lifetime.
There is no doubt that Xplore Hostel Amsterdam is an eXcellent location to start your journey!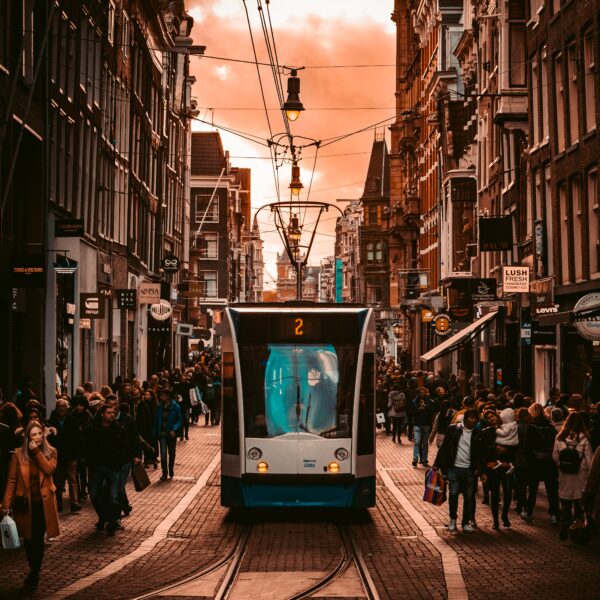 Heart of Amsterdam
Xplore Hostel Amsterdam is just a stone-throw away from the famous Dam Square. Surrounded with restaurants, clothing stores, coffee shops and variety of shops. So, there is always something to eXplore!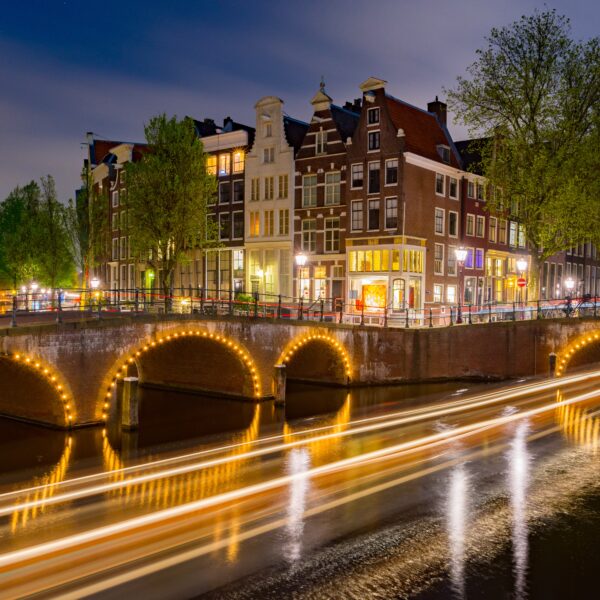 Nightlife of Amsterdam
If you are looking for an unforgettable night out, this dazzling city offers the best one! The most known areas like Leidseplein and Rembrandtplein are just within walking-distance from Xplore Hostel Amsterdam.
Canals, Museums, Architecture
Known as one of the most electric cities on earth, this city offers a lot of sightseeing. Luckily for you, the sights are all very close to the Xplore hostel! The receptionists can help you on your way with advice and booking tickets